Braselton Massage Therapy
Discover wellness in Braselton: Piedmont Injury Massage – where history, luxury, and healing converge.
Learn More
Piedmont Injury Massage: Your Wellness Oasis in
Braselton, GA
Nestled amidst the historic charm and vibrant culture of Braselton, Piedmont Injury Massage proudly serves the residents of this dynamic town. As you explore the rich tapestry of Braselton's history, the arts, its various annual events, and the beautiful outdoors, our massage therapy and facial spa promises a sanctuary of rejuvenation and relaxation.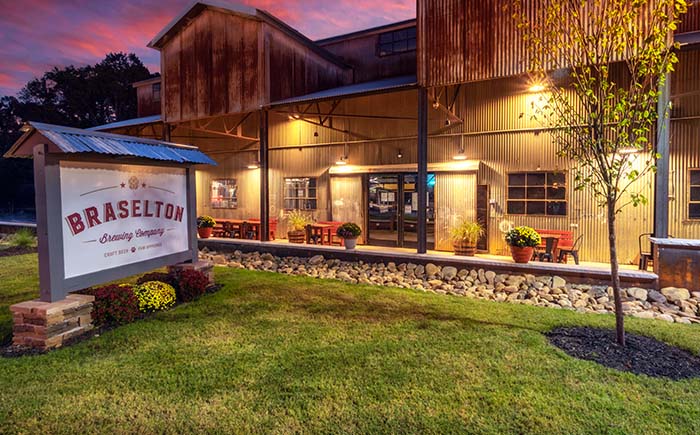 A Town Steeped in History and Modern Luxuries
Braselton's origin story, starting with William Harrison Braselton and Susan Hosch's purchase of an 800-acre property, paints a picture of deep-rooted family values and entrepreneurship. The Braselton Brothers Store, once the town's centerpiece, is now the renovated and renamed 1904 Original Braselton Mercantile. As it stands in historic downtown Braselton, it serves as a multi-purpose venue for shopping, dining, and embracing the town's heritage.
Just as the Braselton Brothers Store is central to the town's history, Piedmont Injury Massage is fast becoming an essential part of Braselton's wellness landscape. With the hustle and bustle of events such as the Antique & Artisan Festival, Pooches in the Park, and the adrenaline-filled Motul Petit Le Mans International Endurance Race, residents and visitors alike find solace and rejuvenation at our massage and facial spa.
Healthcare in Braselton: Recovery and Wellness Together
Braselton stands proud with its advanced healthcare infrastructure, spearheaded by the renowned Northeast Georgia Medical Center. Offering cutting-edge medical services, the center ensures Braselton's residents receive the best in medical care, be it routine check-ups or specialized treatments.
For those on a path to recovery, especially post-surgery or after medical procedures, Piedmont Injury Massage offers a vital support system. Our tailored massage therapies can accelerate healing, reduce post-operative swelling, and enhance overall recovery. Integrating therapeutic massage with medical treatments creates a holistic approach to healing, ensuring that residents not only recover but thrive in their well-being.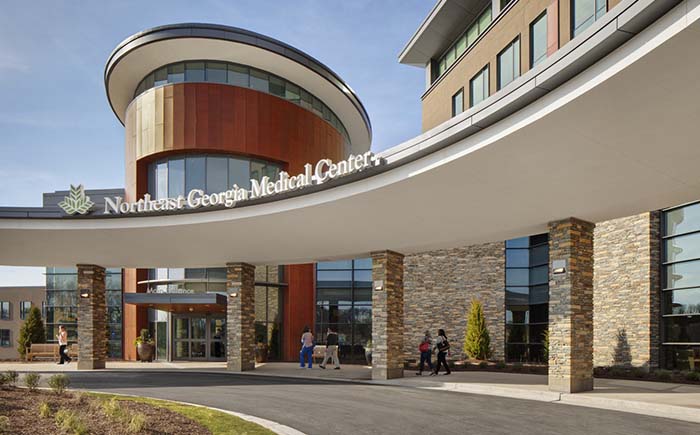 Braselton's Great Outdoors and Quality of Life
The Mulberry River Walk is an exquisite showcase of Braselton's natural beauty. With its perennial gardens, waterfalls, and scenic picnic spots, it's a favored destination for nature enthusiasts. Post a refreshing walk, consider a deep tissue massage session with us to further enhance your relaxation.
With Braselton's quality of life exceeding national standards, a higher homeownership rate, and top-tier schools and healthcare facilities, it's evident that this town prioritizes the well-being of its residents. Piedmont Injury Massage aligns with this commitment, ensuring every resident and visitor experiences the pinnacle of wellness and relaxation.
Unwind in Braselton's Premier Destination Resort
The Chateau Elan, encompassing a sprawling 3,500 acres, offers myriad experiences from touring its winery, golfing, to relaxing at their spa. But, for those who desire a specialized massage therapy experience, tailored to alleviate pain and stress, Piedmont Injury Massage provides a unique touch of therapeutic relief.
A Feast for the Foodies and Shoppers
Braselton is undeniably a haven for food enthusiasts. Whether you indulge in the delightful Juke N Jive Creamery, dine elegantly at the Cotton Calf Kitchen, or enjoy a family meal at the Braselton Brewing Company, there's something for everyone. After satiating your culinary cravings, a relaxing massage at Piedmont Injury Massage is the perfect way to round off your day. Moreover, after a shopping spree at the local boutiques or a visit to the Mall of Georgia, what better way to pamper yourself than with our specialized facial spa treatments?
We're Here to Serve You
Piedmont Injury Massage is a full-time, hands-on service. Book a consultation today to begin your personalized path to recover, wellness and overall skin health.
We specialize in soft tissue injury, including sprains, strains and tears and help you get back to feeling normal again!
Tighten and tone your face with our digital skin analysis and advanced skin treatments for all skin types.
Isolate different parts of tissue in the body that is causing pain or discomfort without the discomfort of stripping the muscle.