Invigorating HydraFacial MD Facials
Quench your skin with HydraFacial MD facial therapies for a radiant glow.
Learn More
Revive your skin

from the stress of everyday life

As your body's first line of defense, your skin is bombarded every day. It simultaneously shields your body from heat, light, injury, and infection – all while keeping you looking beautiful. It's no surprise that it could use a little revitalization from time to time.

Give your skin what it needs to continue to keep your body protected and you looking radiant with Hydrafacial MD facials.
You have a busy life. We understand.
You don't have to sacrifice feeling great about your skin because you don't have hours to spend on expensive skin treatments with lengthy downtime. Hydrafacial MD is safe and requires little time commitment and no downtime. You can get right back to living your best life with skin you can't wait to show off.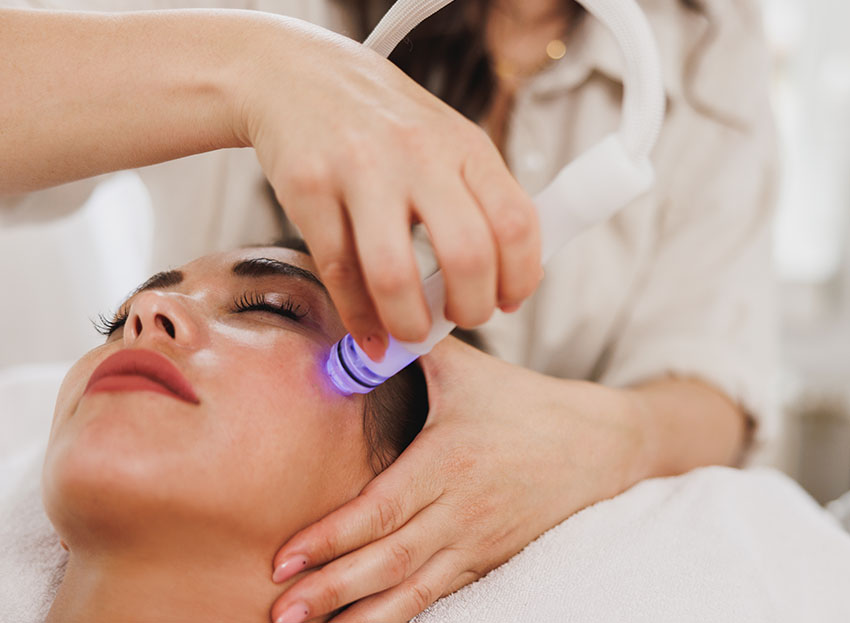 You deserve to look and feel your best.
Does a soothing, moisturizing, non-invasive procedure that not only helps your skin look and feel great but also revitalizes the spirit sound good to you? The best part is that it feels even better than it sounds.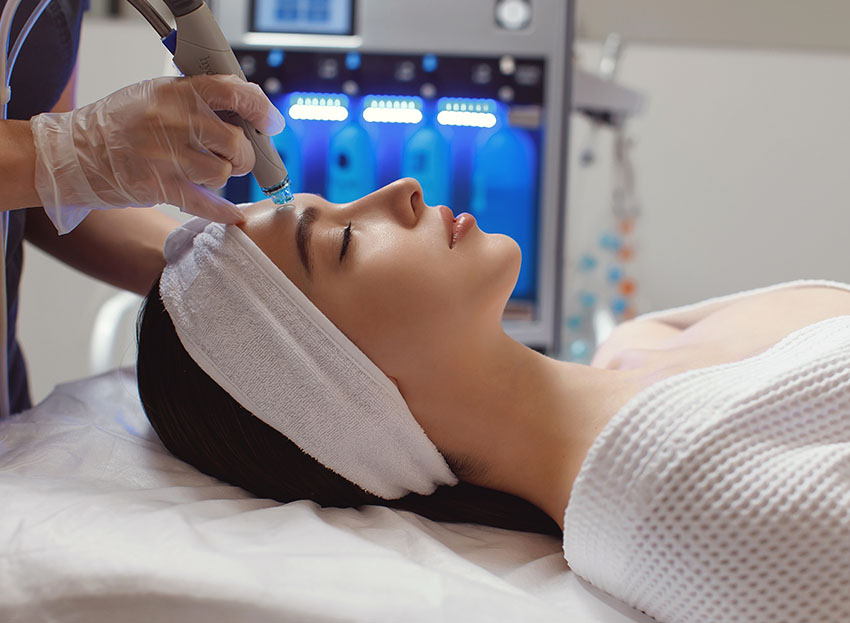 Just like your skin, you endure a lot every day.
You deserve to pamper yourself. Why not do so with a soothing, non-invasive skin care procedure that will leave you feeling like the best version of yourself? Your confidence will sore, and your friends will want to know how your skin looks so great.
Our Skin Care Packages
How does
HydraFacial MD

work?

As a type of hydra-dermabrasion, HydraFacial MD works by blending the following into one gentle, fully customizable treatment.
Cleansing
Exfoliation
Toxin Extraction
Hydration
Antioxidant Protection
LED Light Therapy
HydraFacial MD combines all the benefits of facial skin exfoliation and LED light therapy into one treatment that enhances both the skin's health and appearance. Looking great while taking care of your skin's health never felt so good.
HydraFacial MD targets your specific skin conditions
Just as your skin is unique to you, so are your skin conditions. HydraFacial MD can target many skin conditions, including:
Fine Lines
Uneven Skin Tone & Texture
Clogged or Enlarged Pores
Acne and Redness or Rosacea
Wound healing
Tissue growth
Though HydraFacial MD can target all of these conditions and more, Piedmont Injury Massage tailors your treatment to your specific concerns, ensuring the best possible individual results.
Piedmont Injury Massage prioritizes you
You are never a number at Piedmont Injury Massage. Instead of starting with a menu of treatments, we start with a conversation.
What are your skin concerns?
What do you want to achieve with your skin care therapies?
From there, our experienced estheticians build a plan that's specific to you. Hydrafacial MD is just one of many facial spa services we offer. Your journey to health, wellness, and feeling amazing about yourself may include a combination of our facial spa and massage therapies.
Contact us today to start the conversation and get you well on your way to loving your skin again.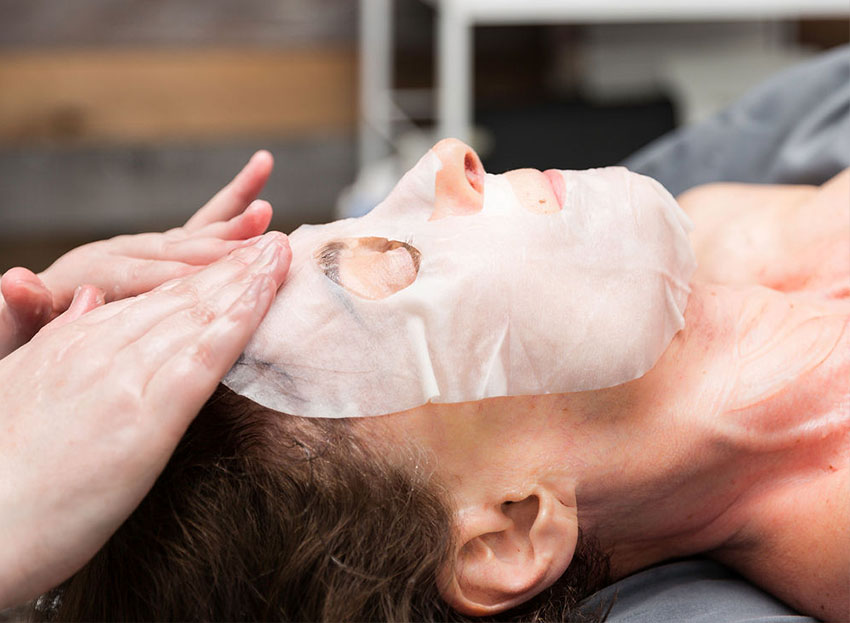 We're Here to Serve You
Piedmont Injury Massage is a full-time, hands-on service. Book a consultation today to begin your personalized path to recover, wellness and overall skin health.
We specialize in soft tissue injury, including sprains, strains and tears and help you get back to feeling normal again!
Tighten and tone your face with our digital skin analysis and advanced skin treatments for all skin types.
Isolate different parts of tissue in the body that is causing pain or discomfort without the discomfort of stripping the muscle.