Luxury Facial Spa Services
Proven med spa facial treatments that help you care for the skin that cares for you.
Our Skin Care Services
Skin Care

: Your body's first line of defense
Your skin is an integral part of your overall health.
Properly caring for your skin not only feels amazing, but is also crucially important to your body's wellness.  The skin has many important jobs to do. Providing a great first impression to the outside world is a start, but your skin also plays multiple roles in helping to maintain your health, including:
Temperature regulation
Sensation
Vitamin production
Immune protection
Exterior barrier for body systems
Positive self-image
Piedmont Injury Massage located in downtown Hoschton offers facial spa services that merge the luxurious feeling of beautiful skin with all the health benefits of caring for your body's largest protective organ.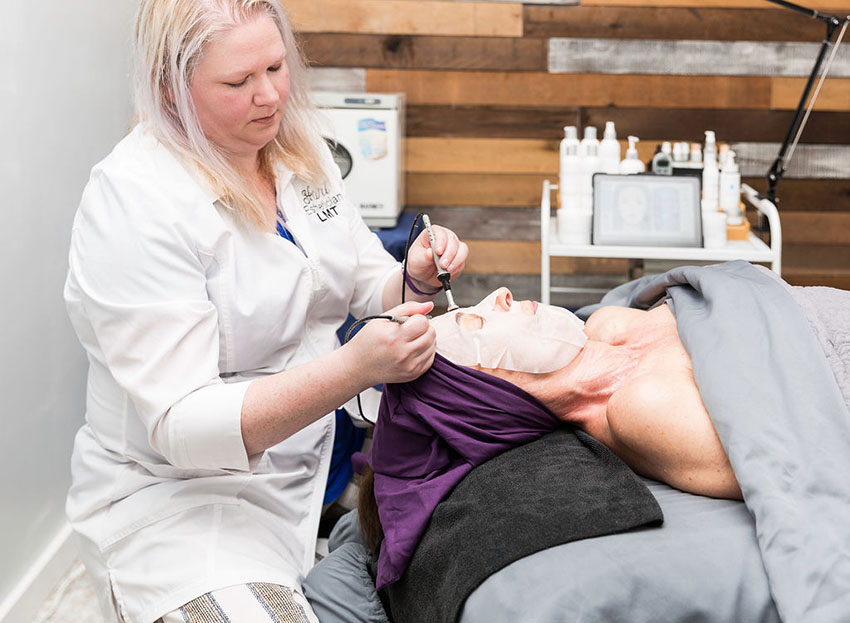 A local
facial spa

for all your skin care needs

No one else has your skin. Therefore, no one else has your skin care needs. Our digital skin analysis utilizing Optic Slim advanced aesthetic imagery gets down to the root of your skin issues and helps provide a personalized path for your best skin care plan.

We offer the following facials to build a customized skin care plan perfect for you.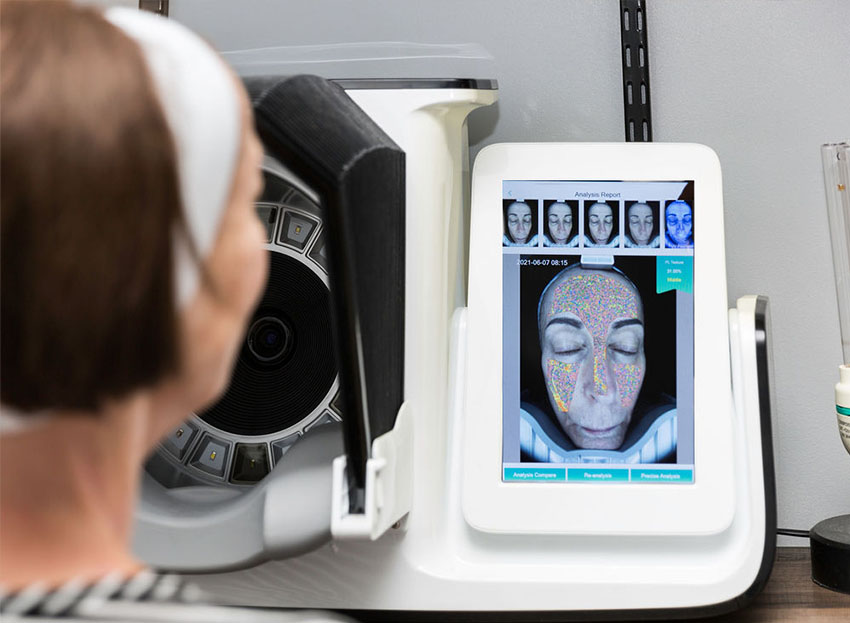 CIDESCO-Certified esthetician and massage therapist
Experience and training matter when trusting your skin to a professional. Hart is a CIDESCO-Certified Esthetician and Massage therapist. She specializes in advanced skincare and massage focused on your unique concerns.
We offer the following facials to build a customized skin care plan perfect for you.
Healthy and luminous skin awaits.
At Piedmont Injury Massage, you never have to choose between pre-packaged services. Our focus is on your concerns and how our individual services can be combined for facial spa treatments that are as one-of-a-kind as you are. Book your appointment today.
We're Here to Serve You
Piedmont Injury Massage is a full-time, hands-on service. Book a consultation today to begin your personalized path to recover, wellness and overall skin health.
We specialize in soft tissue injury, including sprains, strains and tears and help you get back to feeling normal again!
Tighten and tone your face with our digital skin analysis and advanced skin treatments for all skin types.
Isolate different parts of tissue in the body that is causing pain or discomfort without the discomfort of stripping the muscle.