Our Skin Care Products
Viktoria De'Ann was founded on a single premise…To maintain health by researching, evaluating, and employing Active Natural Biological Peptide Messengers.
Our Skin Care Products
About Viktoria De'Ann Products
Viktoria Deann formulates Bio- Active peptides to provide advanced anti-aging treatments and drastic transformations in skin health. Peptides play crucial role in restoring cellular communication to lay the foundation for a balanced skin barrier, improved cellular turnover and optimal skin renewal.
Boost your skin health to the next level at an unbeatable value. These powerful and targeted peptide combinations are exclusively selected for all skin types to help diminish the visible signs of aging, promote a healthy skin barrier, and provide life-changing results.
For more information on Viktoria De'Ann, please see product brochures:
Product Brochure
Lift Kit Brochure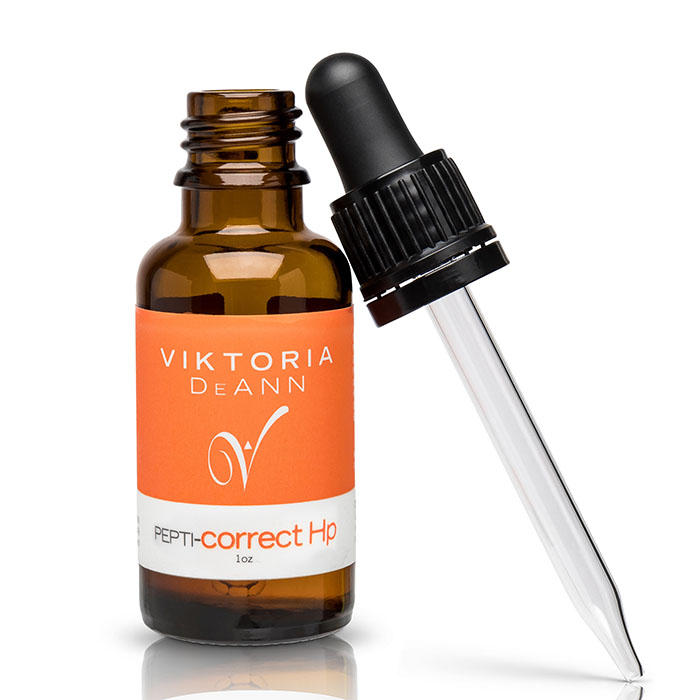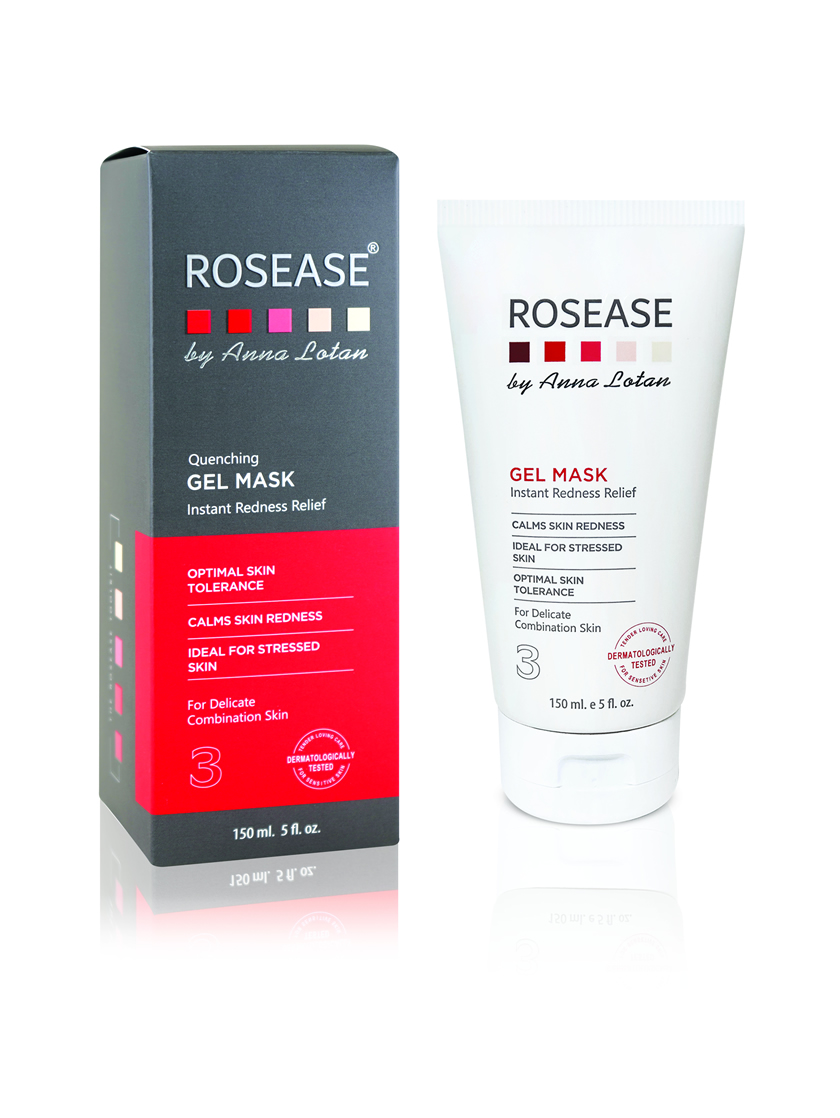 About Anna Lotan Products
Anna Lotan Bio-Cosmetic Laboratories manufacture exclusive, functional, professional skin care treatments for use by licensed estheticians, cosmetologists and other skin care professionals in Salons and Spas, together with synergistic, high quality, home use products for their clients.
Anna Lotan has almost four decades of experience in creating professional quality formulations that target skin conditions such as: dry, dehydrated, oily, problem, acne prone, hyper-pigmentation, mature, sensitive, rosacea, seborrhea and couperose as well as products for post laser and other dermato-cosmetic rejuvenation treatments.
We're Here to Serve You
Piedmont Injury Massage is a full-time, hands-on service. Book a consultation today to begin your personalized path to recover, wellness and overall skin health.
We specialize in soft tissue injury, including sprains, strains and tears and help you get back to feeling normal again!
Tighten and tone your face with our digital skin analysis and advanced skin treatments for all skin types.
Isolate different parts of tissue in the body that is causing pain or discomfort without the discomfort of stripping the muscle.