Peak Performance Sports Massage
From weekend warriors to top-level athletes, keep a competitive edge with targeted sports massage therapy.
Learn More
Our
sports massage

meets you where you are.

Whether you've overexerted yourself at the local golf range, during one of the injury-related risks of everyday life, or you want to make sure you stay in top shape before a professional athletic event, the benefits of sports massage are the same and include:
Performance Enhancement
Better Sleep
Expedited Recovery
Removal of Toxins
Relaxation
However, you don't have to be a high-performing athlete to benefit from sports massage, though there's a reason top-level athletes understand its value. Piedmont Injury Massage meets you where you are on your wellness journey and helps you down the path of where you want to be.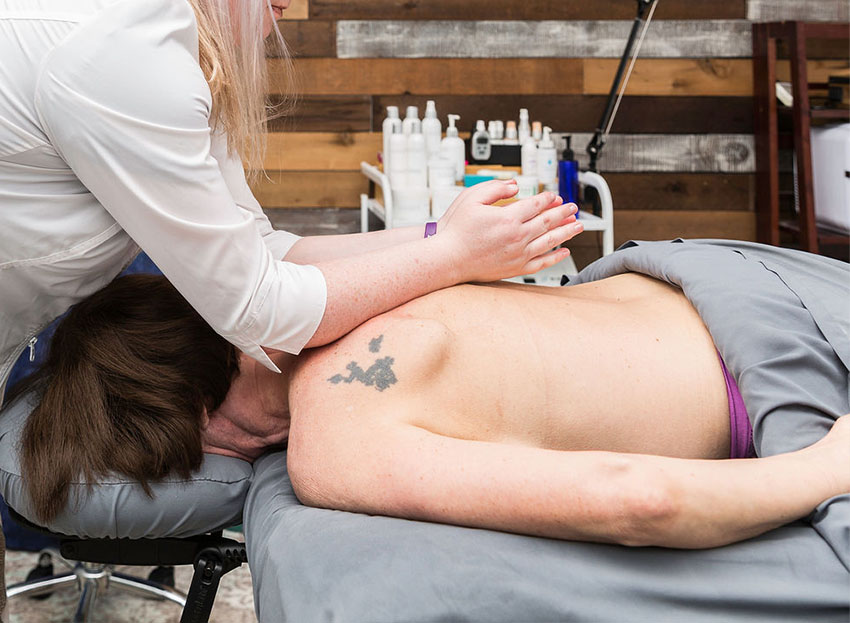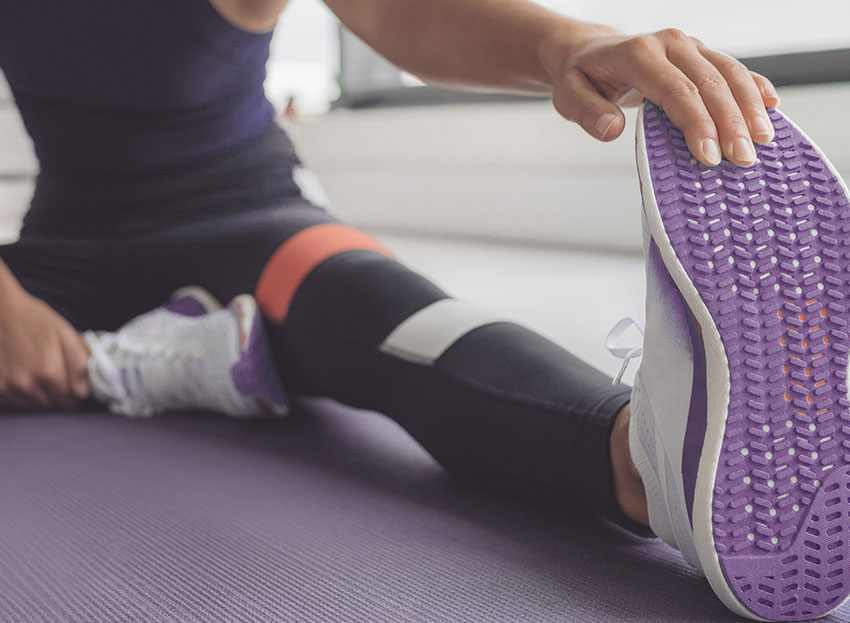 You ask a lot of your body. Give it what it needs to perform.
Even the most low-impact athletic hobbies and everyday activities can result in stress injuries. Sports massage is a great way to recover from injuries, but it's also an effective way to prevent them.
Preventative sports massage offers many benefits, including:
Released muscle tension from various trigger points in your body and more pliable tissues. This allows for more mobility and reduced injuries.
Improved posture. Sedentary activities from daily life can weaken your muscles and create susceptibility to sports injuries.
Improved circulation, which helps prevent toxin buildup in your body.
Whatever your athletic activities, your enjoyment and performance will be enhanced by Piedmont Injury Massage's quality preventative sports massage therapies.
Enhanced recovery with Piedmont Injury Massage therapy
No one likes to be in pain, so why endure injury recovery even one minute longer than necessary?
Sports massage therapy encourages circulatory movement, relaxes muscles, and gives the body what it needs to pump oxygen and nutrients into recovering tissues and vital organs. The result is accelerated healing and getting you back in the game.
Sports massage helps injury recovery.
Piedmont Injury Massage provides personalized sports massage therapy for your injury, recovery, and future performance goals. Types of injuries targeted by sports massage include:
Soft tissue injury
Spains
Strains
Tears
Post-surgery recovery
Twists
Breaks
Keep your head in the game with sports massage therapy
There's a good reason why sports massage has become an integral part of the athletic regime for top-performing athletes. Its physiological and psychological benefits for giving lead athletes a professional edge are widely recognized.
You deserve no less. In fact, for a total mind and body experience, combine a luxurious facial with a therapeutic Swedish massage. Enjoy the best of both worlds for when nothing but the best will do.
Whether you're looking forward to the game of the century or the game of life, Piedmont Injury Massage's experienced massage therapist specializes in pain management and muscle recovery to help you keep your head in the game.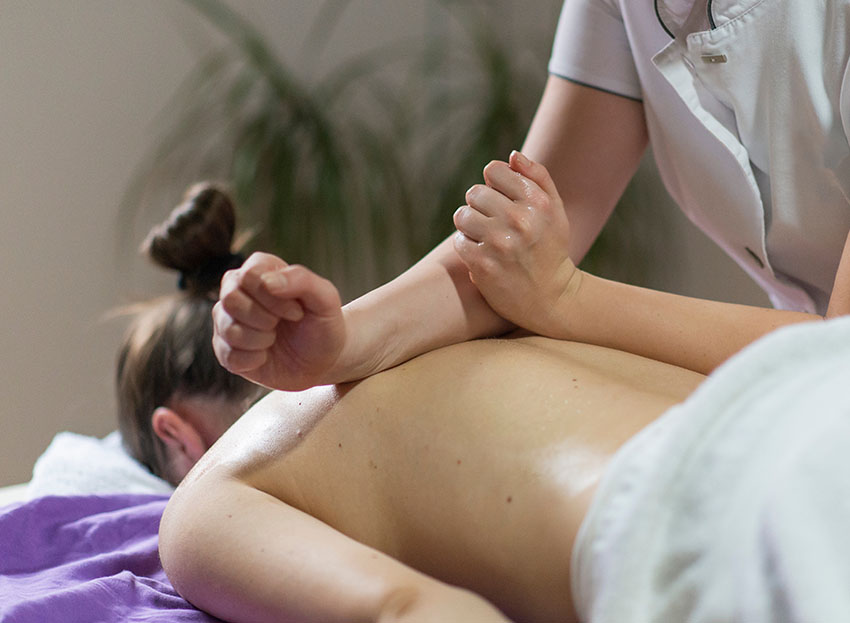 We're Here to Serve You
Piedmont Injury Massage is a full-time, hands-on service. Book a consultation today to begin your personalized path to recover, wellness and overall skin health.
We specialize in soft tissue injury, including sprains, strains and tears and help you get back to feeling normal again!
Tighten and tone your face with our digital skin analysis and advanced skin treatments for all skin types.
Isolate different parts of tissue in the body that is causing pain or discomfort without the discomfort of stripping the muscle.