Relaxing Prenatal Massage 
Care for your baby by pampering yourself with the relaxing tranquility of prenatal massage therapy
Learn More
Give yourself the gift of
prenatal massage
Bringing new life into the world is an exciting time, full of anticipation and wonder. It's also full of morning sickness, anxiety, back and hip pain, and the list goes on and on.
Your body is performing an amazing, transformative task for both mother and baby. Give yourself and your body a little grace while contributing to a healthy pregnancy with safe and soothing prenatal massage therapy.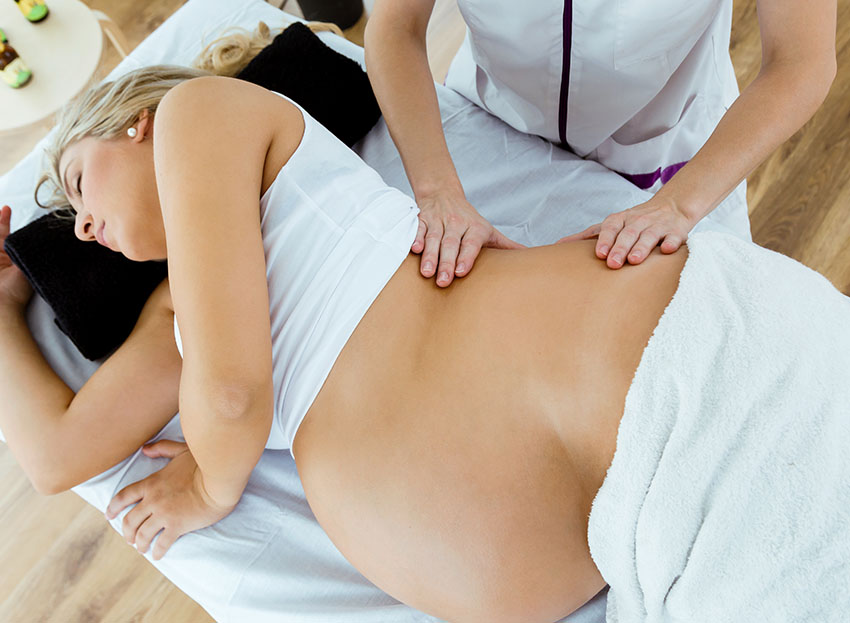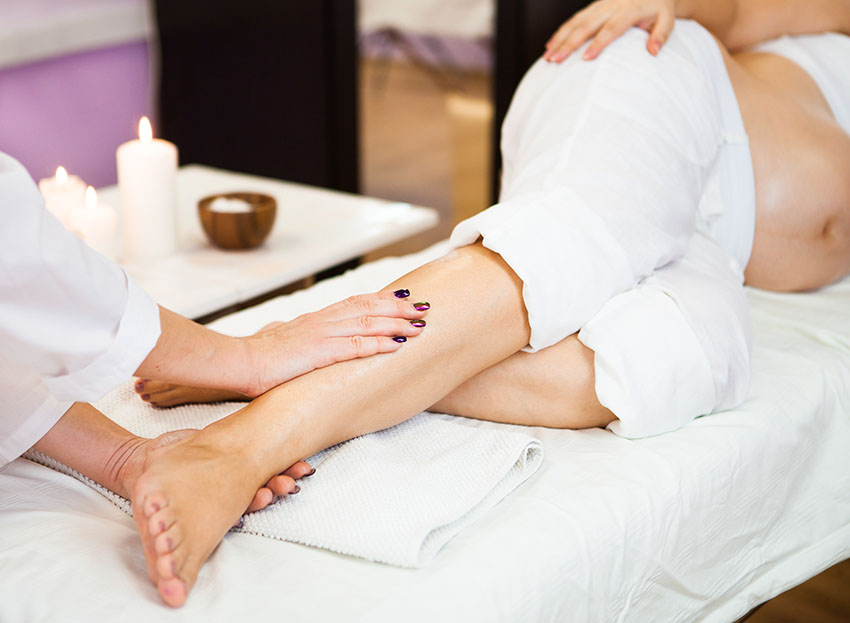 Baby your baby while pampering yourself with prenatal massage therapy
While there's nothing wrong with indulging yourself in a bit of self-care during what can be one of the most trying physical and emotional times in your life, the benefits of prenatal massage go far beyond a little luxury for yourself. Prenatal massage is beneficial to both mom and baby.
Prenatal massage helps with the following pregnancy tasks:
Regulating blood flow to the uterus, placenta, and baby
Promoting the transport of oxygen and nutrients
Aiding in the removal of waste products
Improving tissue health in mom and baby
You've read the books, taken the vitamins, and listened to all of the advice about giving your baby the best start from conception to birth and beyond. Prenatal massage from the experienced therapists at Piedmont Injury Massage is another tool in your pregnancy toolbox to benefit your baby by taking care of your body's pregnancy needs.
Get back to enjoying the pregnancy journey
There is no question that the difficulties of pregnancy are nothing in comparison to the joy of bringing a new life into your family. That doesn't mean you have to simply tolerate the physical discomfort that comes with the changes occurring in your body.
In fact, reducing or alleviating pregnancy discomfort can lead to a healthier pregnancy for both mom and baby.
Benefits of prenatal massage
Some of the improvements you can see from prenatal massage therapy include:
Reduced back and joint pain
Improved circulation
Enhanced oxygenation of soft tissues and muscles
Better sleep
Less muscle tension and headaches
Improvement in nerve pain
Reduced stress and anxiety
Prenatal massage therapy is just one piece of your prenatal care plan. However, it's an important contributor to the enjoyment of your pregnancy journey. You're going through a lot. We're here to help you reclaim the joy of the journey.
Only the best for you and your baby
Prenatal massage is not only safe for you and your baby, but it can also help maintain a healthy pregnancy.
Still, the health of you and your baby should only be placed in the hands of experienced prenatal massage therapists. Piedmont Injury Massage takes a personal approach. Our years of experience and certifications mean you can trust that you and your baby are in good hands. We'll discuss your current health and any concerns you may have and determine if prenatal massage is a beneficial addition to your prenatal care plan.
Contact us today to rejuvenate your mind, body, and spirit with a relaxing prenatal massage.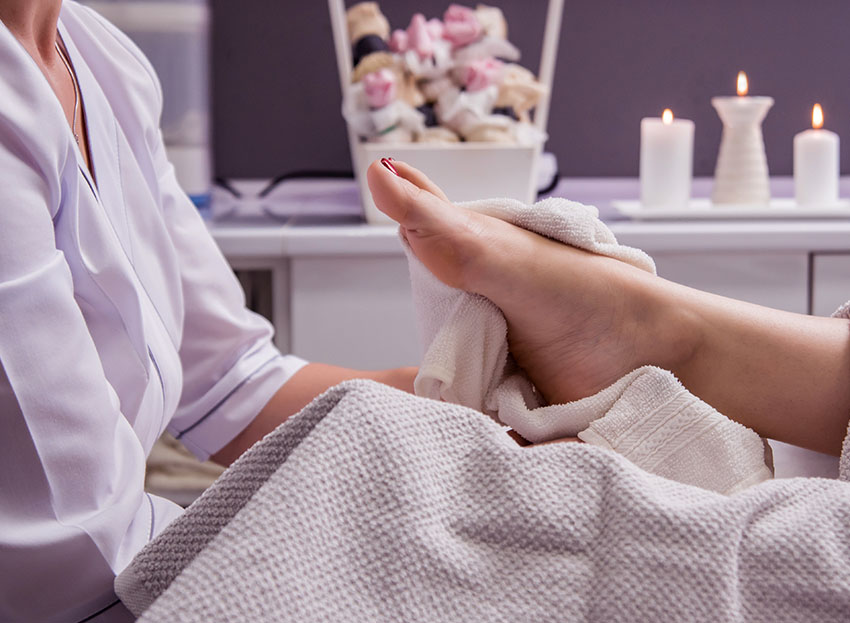 We're Here to Serve You
Piedmont Injury Massage is a full-time, hands-on service. Book a consultation today to begin your personalized path to recover, wellness and overall skin health.
We specialize in soft tissue injury, including sprains, strains and tears and help you get back to feeling normal again!
Tighten and tone your face with our digital skin analysis and advanced skin treatments for all skin types.
Isolate different parts of tissue in the body that is causing pain or discomfort without the discomfort of stripping the muscle.