Custom Med Spa Massage Therapy
Specializing in pain management and muscle recovery with massage therapy services.
Our Message Services
Get Back to the Best Version of You with
Massage Therapy
Whether due to surgery or the demands of everyday life, sprains, strains, tears, and soft tissue injuries can prevent you from living your best life. Piedmont Injury Massage replaces questions of when and how with a customized plan to get you back to doing the things you love.
Live Life Abundantly
Self-care is more than managing stress, illness, or injury pain. It's also freeing yourself to live fully. The benefits of customized med spa massage therapy go far beyond injury recovery and pain relief to include:
Stress management
Increased immune function
Enhanced physical fitness
Boosted mental health and wellness
Improved blood circulation
Piedmont Injury Massage focuses on providing personalized massage therapy  services in Hoschton and surrounding areas as an integral part of holistic care.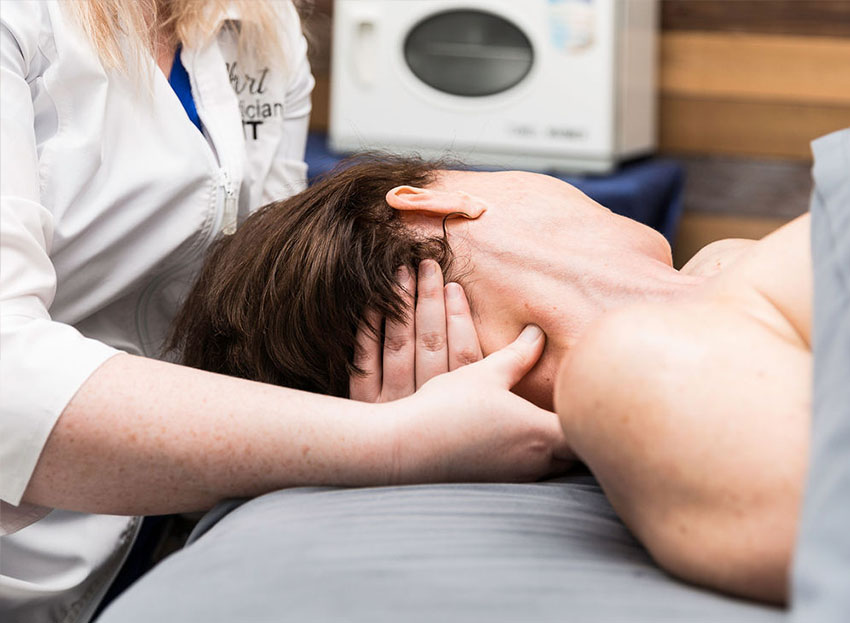 You are unique. Your massage therapy should be too.
We recognize that no two people are the same, and neither are their massage needs. We focus on your path to overall wellness and how massage therapy fits into your personal journey.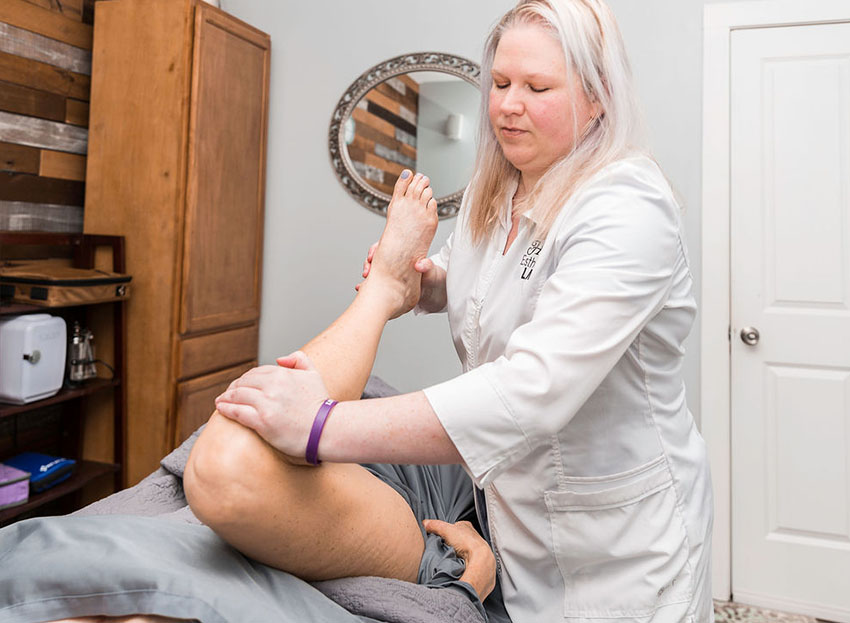 Massage therapy for every need.
Piedmont Injury Massage offers a wide range of customized therapeutic massage services, including:
Frequently Asked Questions
Feel free to contact us with any other questions about our massage therapy services.
We're Here to Serve You
Piedmont Injury Massage is a full-time, hands-on service. Book a consultation today to begin your personalized path to recover, wellness and overall skin health.
We specialize in soft tissue injury, including sprains, strains and tears and help you get back to feeling normal again!
Tighten and tone your face with our digital skin analysis and advanced skin treatments for all skin types.
Isolate different parts of tissue in the body that is causing pain or discomfort without the discomfort of stripping the muscle.