Therapeutic Lymphatic Drainage Massage
Restore your body's natural balance with therapeutic lymphatic drainage massage.
Learn More
Help your lymphatic system with
lymphatic drainage massage

.

Your body's lymphatic system is constantly at work contributing to essential tasks, including:
Draining fluids
Detoxifying
Regenerating tissues
Filtering out toxins
Reducing cellulite
Maintaining a healthy immune system
Those are important jobs, and that's a lot to ask. Unfortunately, your body's lymphatic system doesn't always live up to the job, resulting in inflammation and other issues. That's where lymphatic drainage massage from an experienced therapist can help.
Piedmont Injury Massage's therapists have the experience needed to help your lymphatic system get back to performing as it should – so that you can get back to doing the things you love.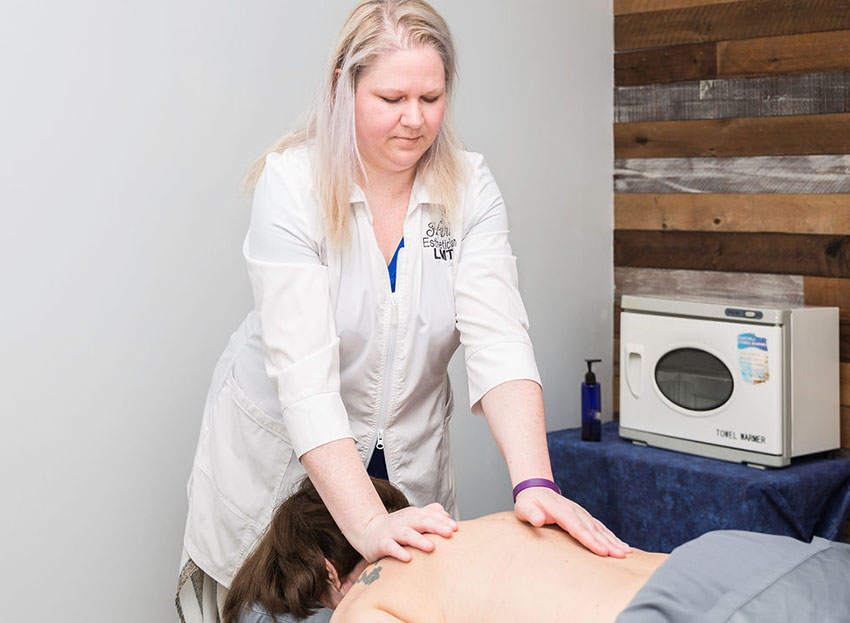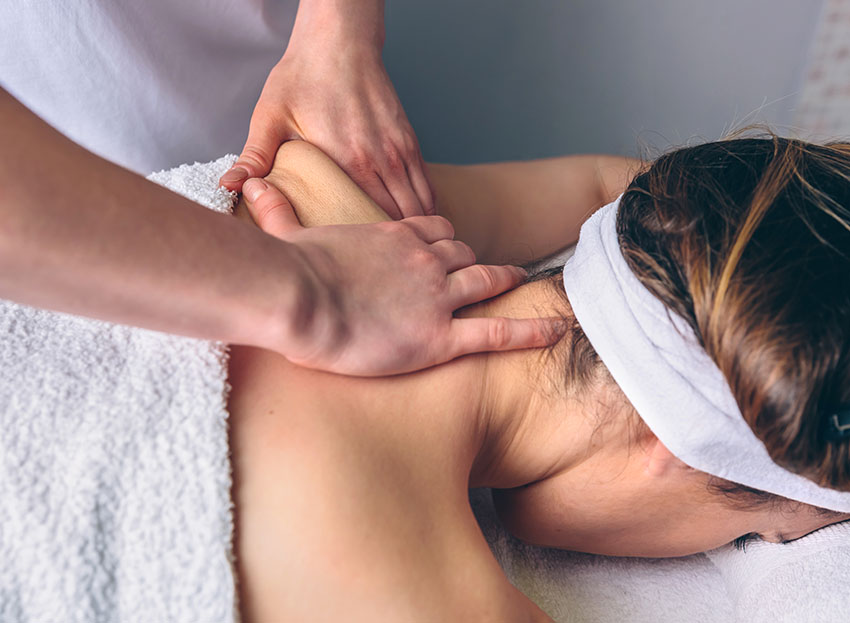 Your lymphatic system as a part of overall wellness.
Lymphatic fluid is most commonly linked to inflammation and related concerns. However, your lymphatic system is an integral part of your overall wellness journey and performs three main functions in the body:
Contributing to the body's immune system protection
Aiding nutrient absorption and digestion
Maintaining a fluid balance between tissues and blood
There are many illnesses and injuries that can disrupt the body's natural balance of lymph fluid, causing it to fail to circulate, build up, and result in pain. When that happens, multiple bodily systems are affected.
Lymphatic drainage massage from the experts at Piedmont Injury Massage is an excellent way to get your body's lymphatic system back on track and maintain an overall wellness path.
Feeling a little out of balance?
Are swelling and inflammation leaving you feeling out of sync and not up to the tasks of everyday life? Digestive issues, brain fog, bloating, and chronic fatigue compounding the problem? Your lymphatic system may be to blame. Fortunately, there is help.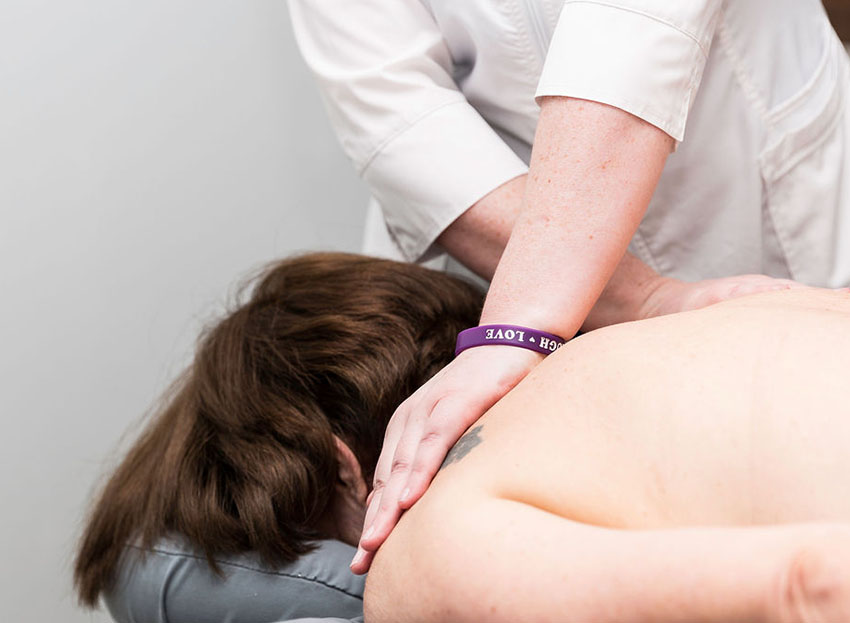 Who can benefit from
lymphatic drainage massage

?

When lymph fluid is unable to circulate properly, your entire body can feel the consequences. Because of this, almost anyone can benefit from experienced lymphatic drainage massage therapy, including those with the following conditions:
Edema
Skin disorders
Arthritis
Fibromyalgia
Lymphedema
Migraines
Digestive problems
Insomnia
Stress
Pain and inflammation
Cellulite
Some people may not be ideal candidates for lymphatic drainage massage due to certain medical conditions. That's why it's important to have an experienced massage therapist in your corner. Piedmont Injury Massage's therapists will work with you to determine the best therapeutic massage path for you and your concerns.
Hart helps you recover – and stay on a path to wellness
You only get one body. Treat it right. Hart has the certifications and experience to work with you to determine the combination of restorative massage therapies that is right for you.
Whether alleviating current pain and inflammation or helping keep it at bay in the future, whatever your journey, Hart is right there with you, utilizing years of experience and a passion for keeping you feeling – and looking – amazing.
Contact Piedmont Injury Massage today to see if lymphatic drainage massage is right for you and experience the restorative benefits of therapeutic massage therapy.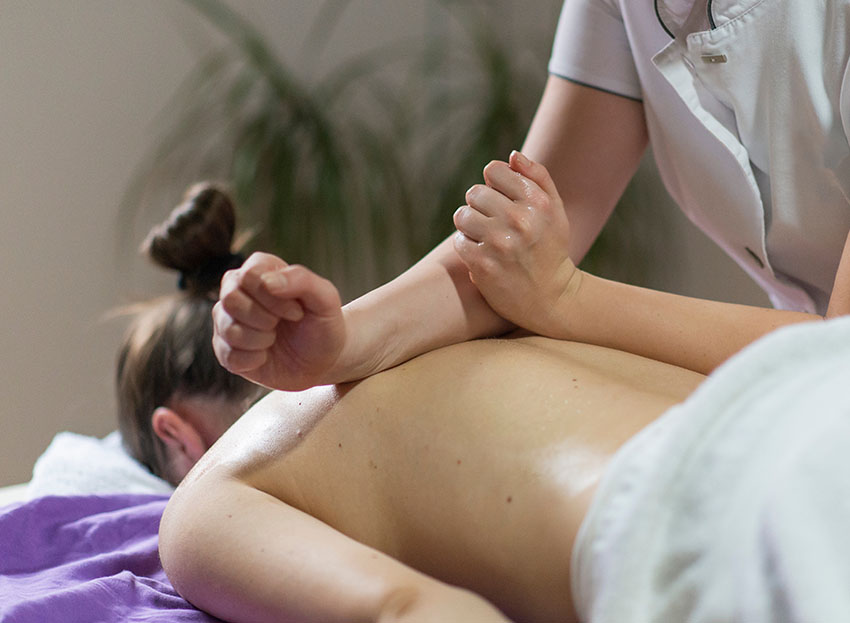 We're Here to Serve You
Piedmont Injury Massage is a full-time, hands-on service. Book a consultation today to begin your personalized path to recover, wellness and overall skin health.
We specialize in soft tissue injury, including sprains, strains and tears and help you get back to feeling normal again!
Tighten and tone your face with our digital skin analysis and advanced skin treatments for all skin types.
Isolate different parts of tissue in the body that is causing pain or discomfort without the discomfort of stripping the muscle.