Piedmont Injury Massage specializes in
pain management

and

muscle recovery

.

These types of injuries can come from everyday life or after surgery. Massage can be benefit to you even if the damage was a long time or happened. We can help you with your recovery.

Piedmont injury massage is full-time hands-on for service. You pay for the time, not the type of massage. Gratuity is never needed, always appreciated. We also have Unique skincare in tightening and toning the face with minor skin irregularity improvements.
Our Massage Services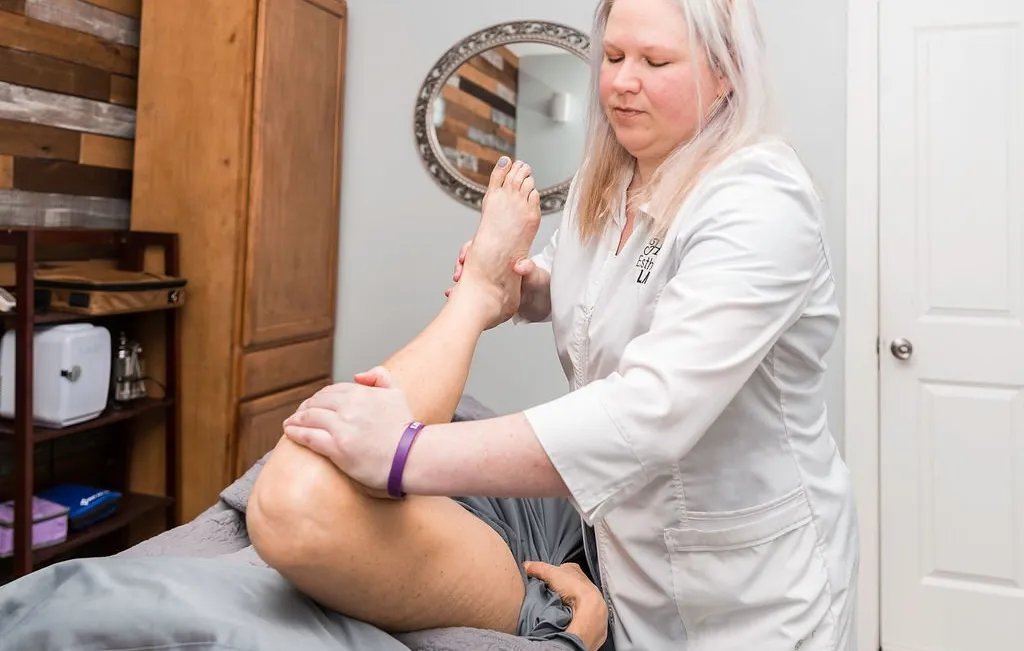 Serving the Heart of Georgia
Piedmont Injury Massage: Hoschton and Braselton's Premier Wellness Destination
Nestled between the historic charm of Braselton and the thriving community of Hoschton, Piedmont Injury Massage stands as a beacon of wellness. Our commitment is to serve both these vibrant areas, ensuring that residents benefit from the finest in therapeutic massage, rejuvenation, and holistic healing. Embrace the essence of well-being with us, right here in the heart of Georgia.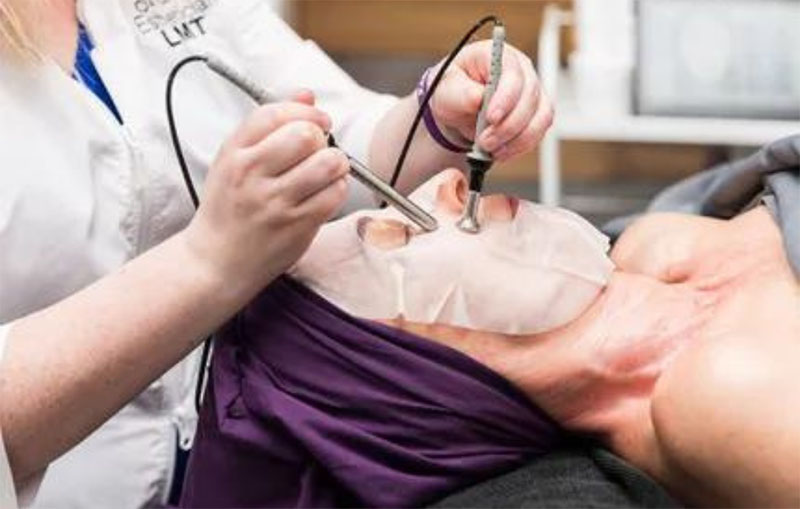 We're Here to Serve You
Piedmont Injury Massage is a full-time, hands-on service. Book a consultation today to begin your personalized path to recover, wellness and overall skin health.
We specialize in soft tissue injury, including sprains, strains and tears and help you get back to feeling normal again!
Tighten and tone your face with our digital skin analysis and advanced skin treatments for all skin types.
Isolate different parts of tissue in the body that is causing pain or discomfort without the discomfort of stripping the muscle.