Piedmont Injury Massage specializes in
pain management

and

muscle recovery

.

These types of injuries can come from everyday life or after surgery. Massage can be benefit to you even if the damage was a long time or happened. We can help you with your recovery.

Piedmont injury massage is full-time hands-on for service. You pay for the time, not the type of massage. Gratuity is never needed, always appreciated. We also have Unique skincare in tightening and toning the face with minor skin irregularity improvements.
Our Massage Services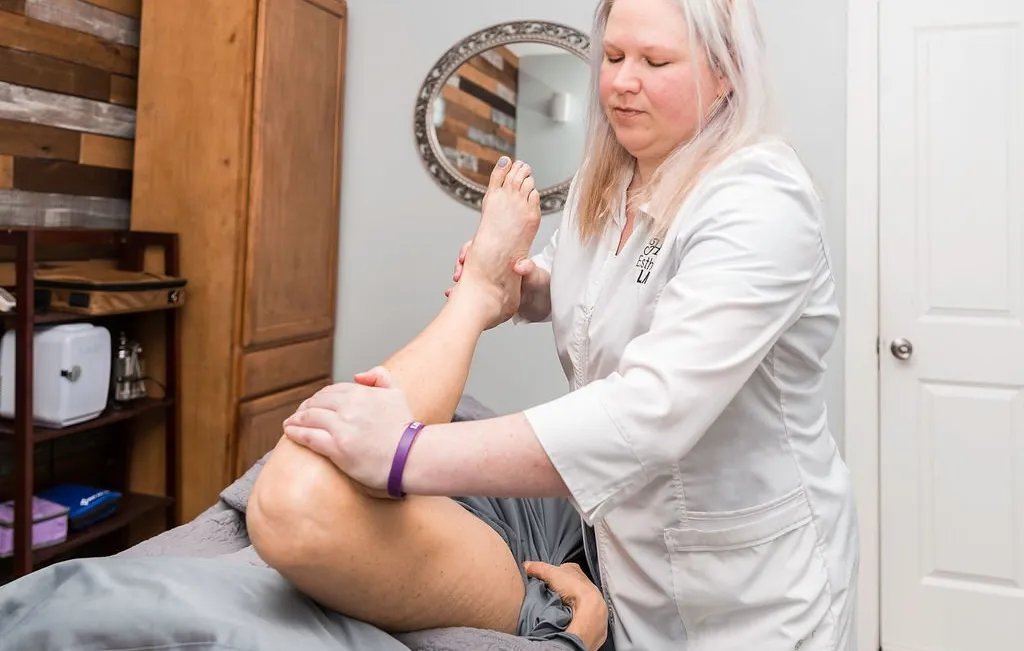 We're Here to Serve You
Piedmont Injury Massage is a full-time, hands-on service. Book a consultation today to begin your personalized path to recover, wellness and overall skin health.
We specialize in soft tissue injury, including sprains, strains and tears and help you get back to feeling normal again!
Tighten and tone your face with our digital skin analysis and advanced skin treatments for all skin types.
Isolate different parts of tissue in the body that is causing pain or discomfort without the discomfort of stripping the muscle.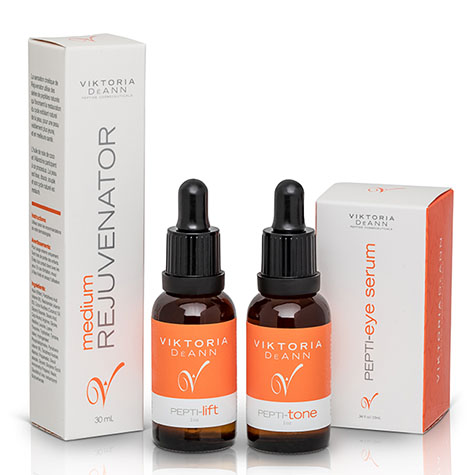 Healthy skin begins with right skin care products.
Viktoria Deann formulates Bio- Active peptides to provide advanced anti-aging treatments and drastic transformations in skin health. Peptides play crucial role in restoring cellular communication to lay the foundation for a balanced skin barrier, improved cellular turnover and optimal skin renewal.
View Our Products
We Love Hearing from Our Happy Clients
"I have major ligament issues and have had multiple surgeries, I have been using Hart for years as it is one of the best massages I have had."

Allison
"Hart worked on my stiff and painful back and hips. She found all the painful spots and worked with expertise. I got to sleep two nights in a row and had more mobility. I would recommend Hart to anyone looking for relief.""

Laura
"Love, love, love Hart! Very thorough massage focused on fixing my issues. I have severe arthritis and Hart really helps keep moving."

Leslie
"Love, love, love Hart! Very thorough massage focused on fixing my issues. I have severe arthritis and Hart really helps keep moving."

Leslie
"I have Ankylosing Spondylitis and Rheumatoid Arthritis, Hart is the only person I will allow to massage me. She is phenomenal, she has made my overall health so much better."

Candice